Beresford Building Contractors Ltd
Property Maintenance in Leicester
Make sure the value and the visual appeal of your property is not lost with the help of our property maintenance services. At Beresford Building Contractors Ltd, we undertake property maintenance work in Leicester and the surrounding areas.
Maintaining Your Property in Leicester
It is always important to keep your home well maintained. Whether you require property repairs or plastering work for your chipped walls, we are well-equipped to handle it all. The plumbing and heating work is carried out by our Gas Safe registered plumbers and heating engineers, so you can trust the quality of our service.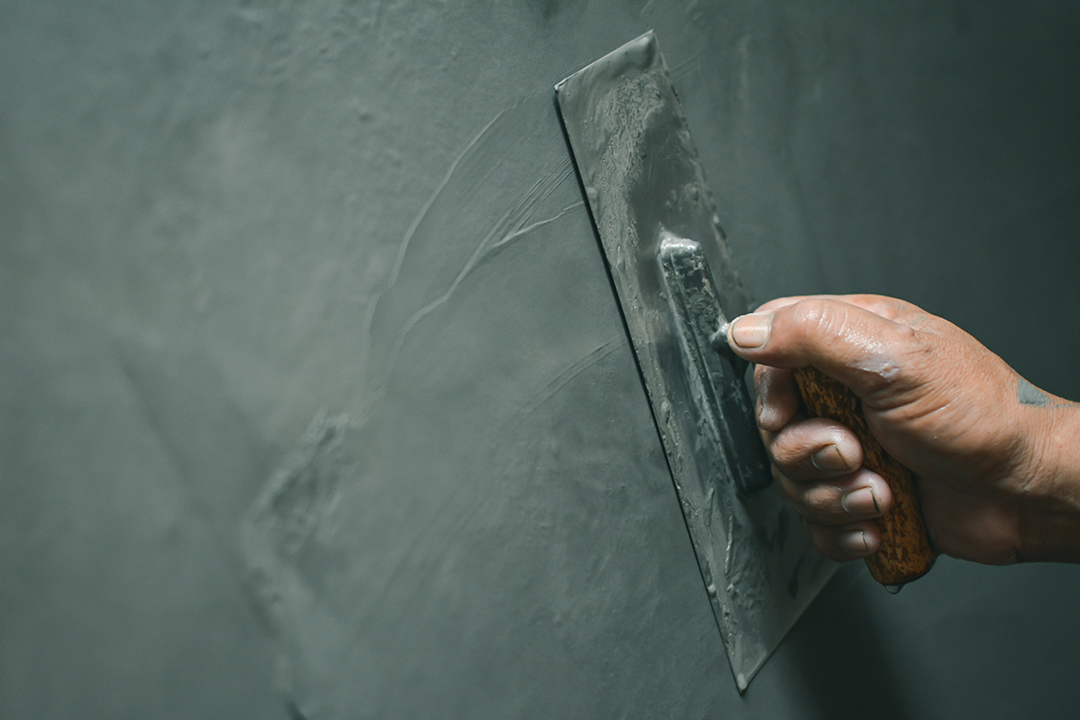 Having A Tough Time Maintaining Your Property?
All you have to do is get in touch with us and we will ensure that your property is in good shape. We do regular tests to check any potential problems and make sure everything is in working condition. In addition to addressing plumbing and heating issues, we also do building work like painting and plastering as well as roofing and carpentry work.
Our Property Maintenance Work:
– Replacement of Fascias and Soffits
– Plastering
– Refurbishments
– Painting & Decorating
– Structural Repair & Repointing
– Carpentry