Beresford Building Contractors Ltd
Local Builders in Leicester
Are you planning to renovate your home? Beresford Building Contractors Ltd is the right choice for you.
Why Trust Us With Your Work?
With more than 30 years of experience in the construction industry, we have worked on many building projects across Leicester and the surrounding areas. Our team of skilled craftsmen has experience in working on a wide range of home improvement projects. From basic building maintenance to domestic extensions, our team can do it all. You can depend on us for all kinds of building work.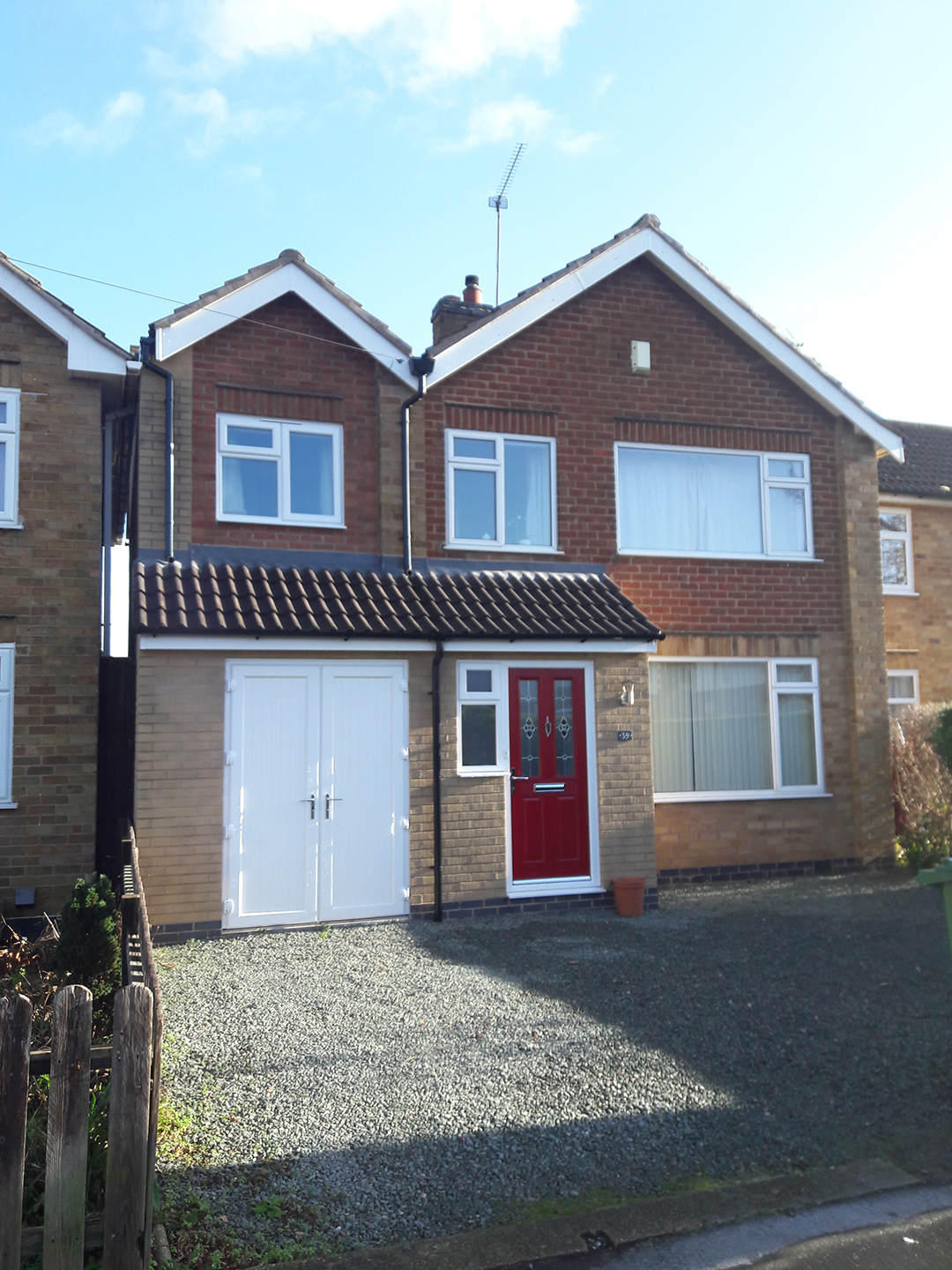 Quality Services At An Affordable Price
At Beresford Building Contractors Ltd, we offer a complete range of building services that are designed to meet your requirements. Our local builders are known in the area for providing a high standard of workmanship at highly competitive prices. Feel free to contact us for a free quote.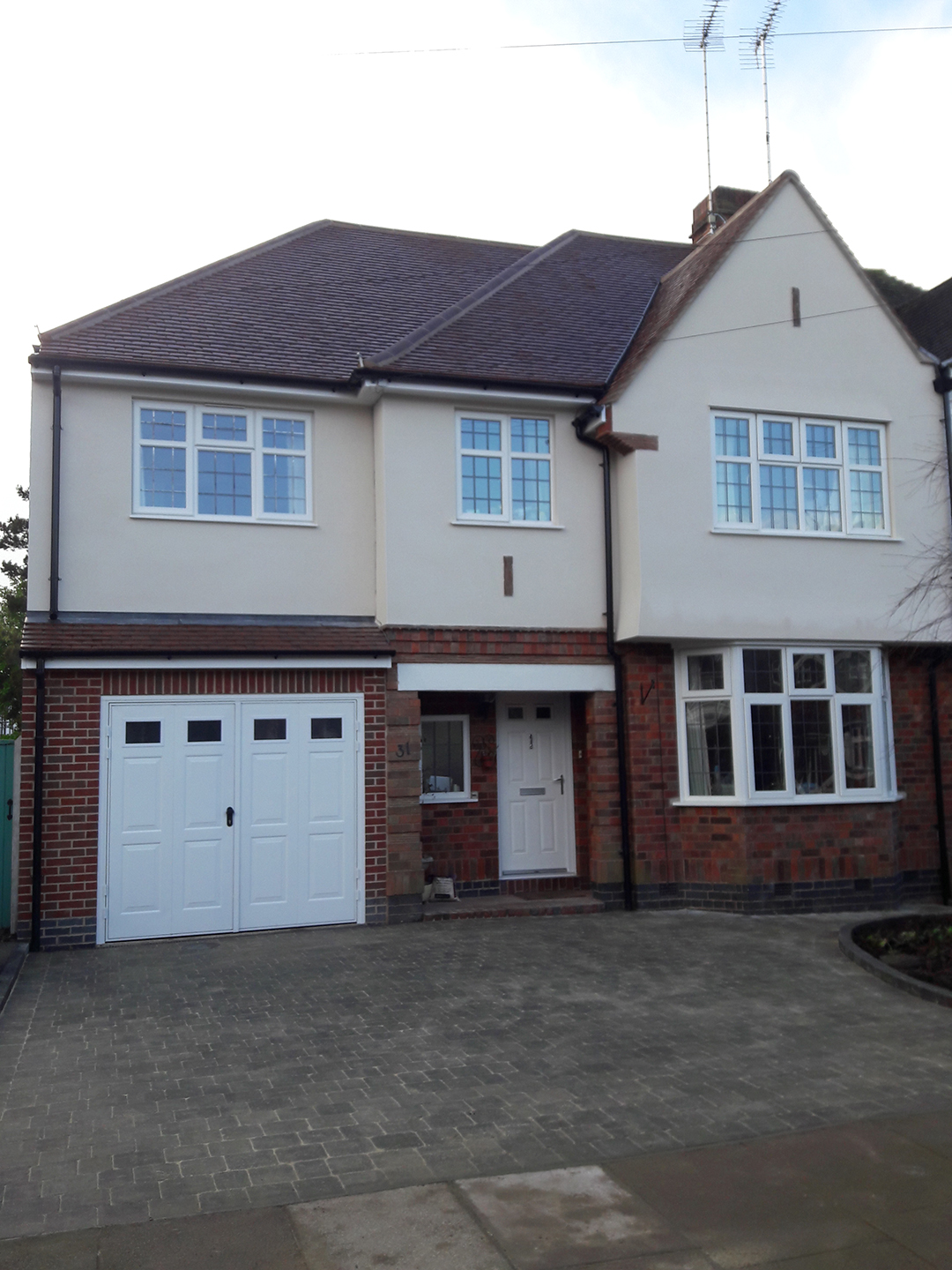 You Will Benefit From A Number Of Services:
– Quality Workmanship
– Competitive Rates
– Experience
– A Plethora of Building Services
– Contracting in Other Trades
Disabled Friendly Building Adaptations
In addition to regular building work, we specialise in building adaptations for the physically impaired. Our team will understand your requirement and provide you with the right solution at the right price. Though we are based in Countesthorpe, Leicester, we serve across the surrounding areas.